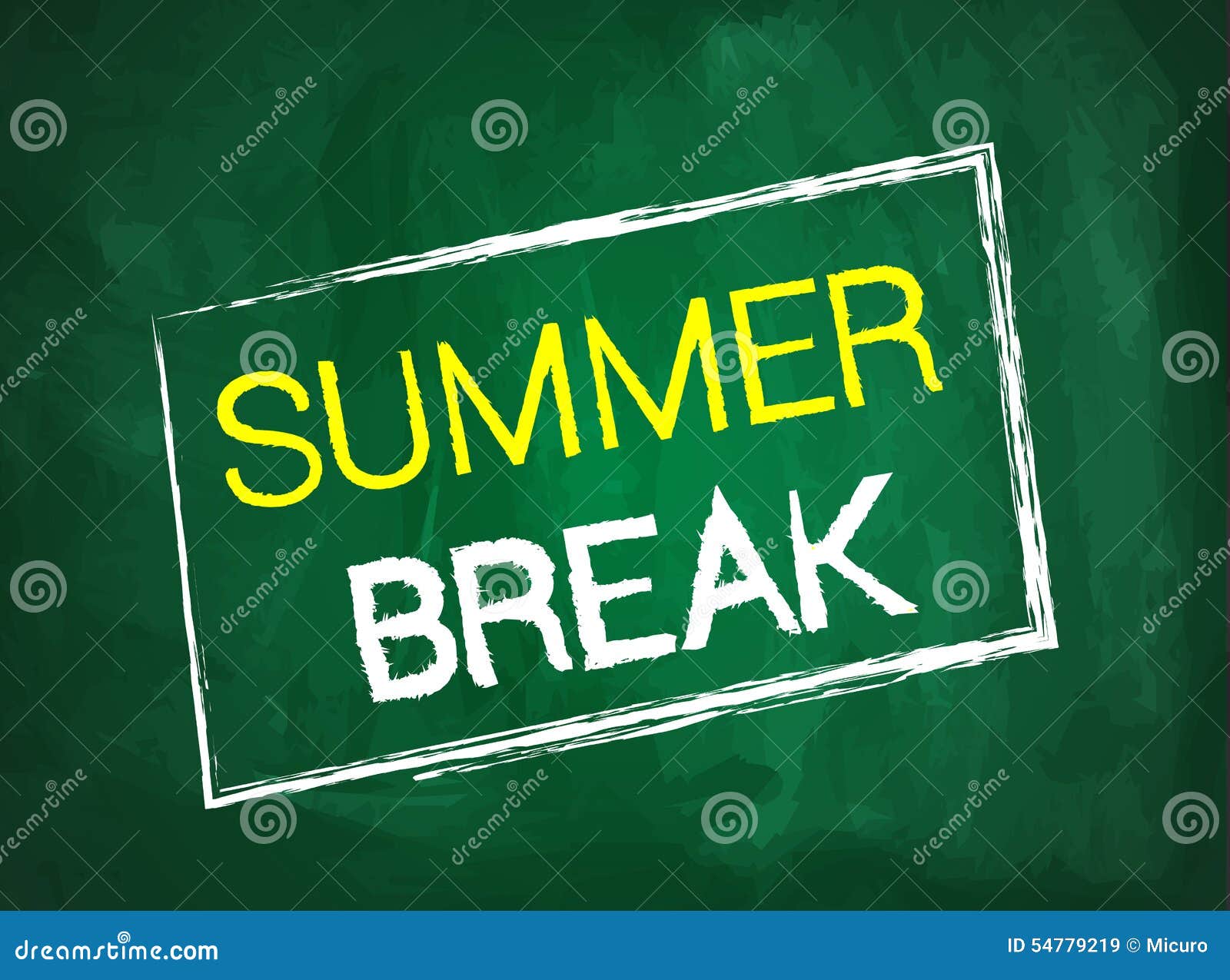 Scholarship of the Week
Starfleet Scholarships
Since 1990, Starfleet has presented monetary scholarships to special active STARFLEET members who are attending community colleges, four-year colleges, most technical schools, junior colleges, and universities or graduate school, or any other accredited institution/organization that offers a certificate/certified program. If unsure, just ask the Director.
Applicants will be eligible for 5 different scholarship opportunities.
Award Amount: up to $1,000
Deadline: June 15, 2018
---
Choose another page in this section.